Make Your Big Goals Happen
Lead By Taking People With You
Leadership that puts people first
David Novak, co-founder and retired chairman and CEO of Yum! Brands, is the inspiration for our people-first approach to leadership education. Rooted in the principles of advertising and marketing, Novak laid the groundwork for his leadership career and our institute.
About David Novak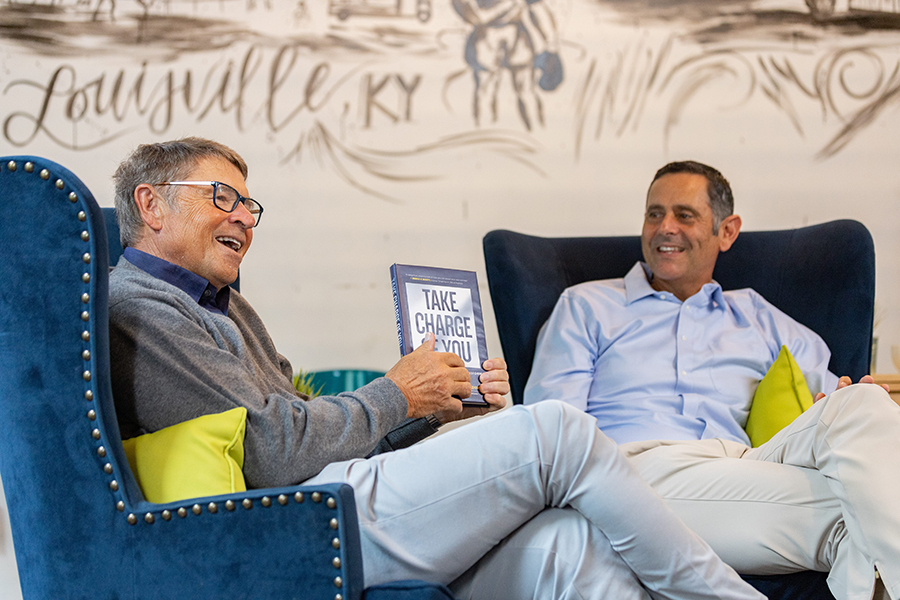 Get ready to chase big goals.
We challenge you to answer the question, "What is the single biggest thing you could accomplish that would change your life or the lives of others?"
Meet students who answered this question with ambitious goals, including launching a tech startup and working at the U.S. Olympic Committee.
Our Courses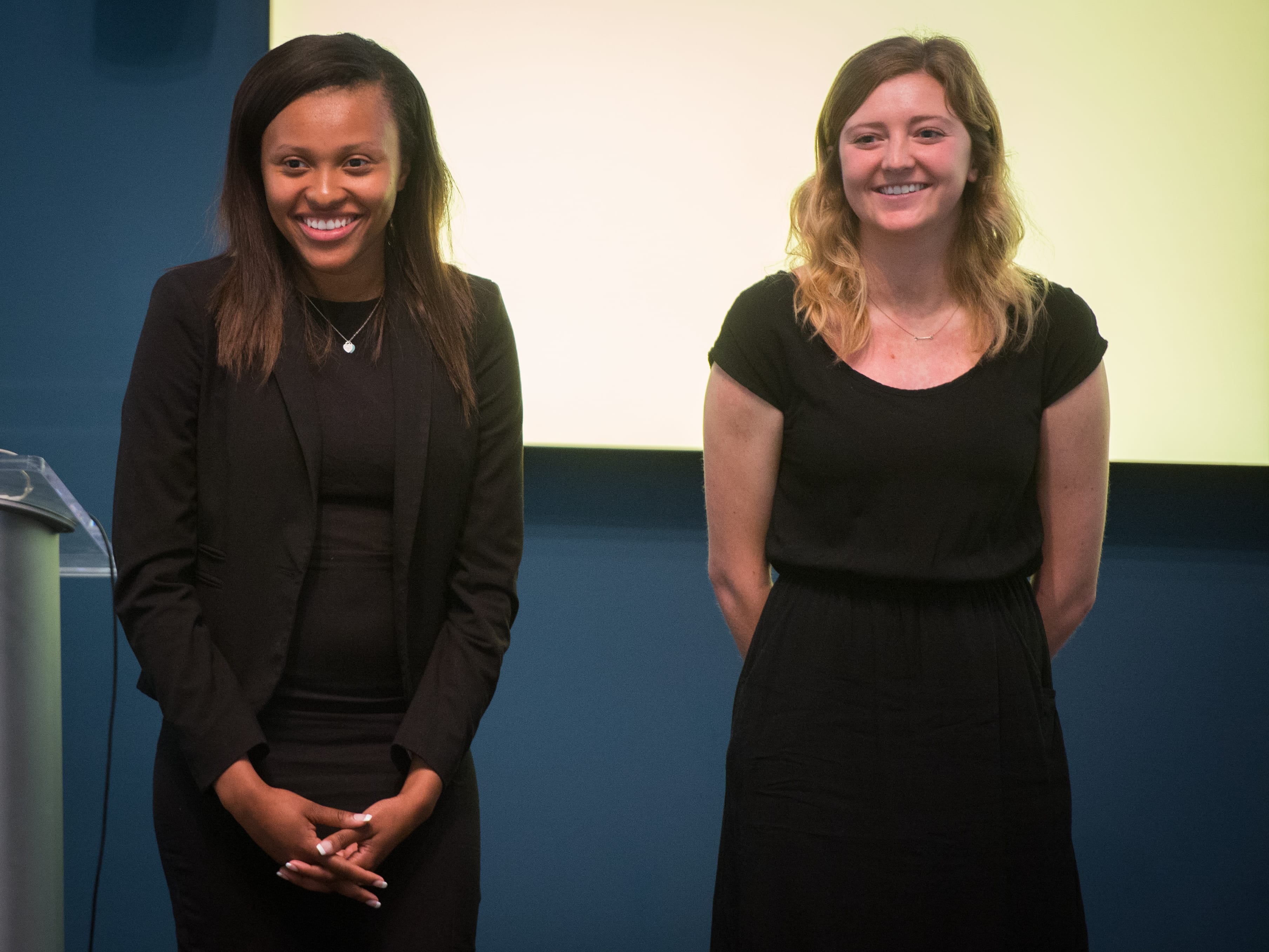 Make Your Vision A Reality
"Believe in the power of people. Start with a deep down belief that every person on your team wants to be part of something great. Then cast a vision for greatness and get your people involved in making that vision a reality."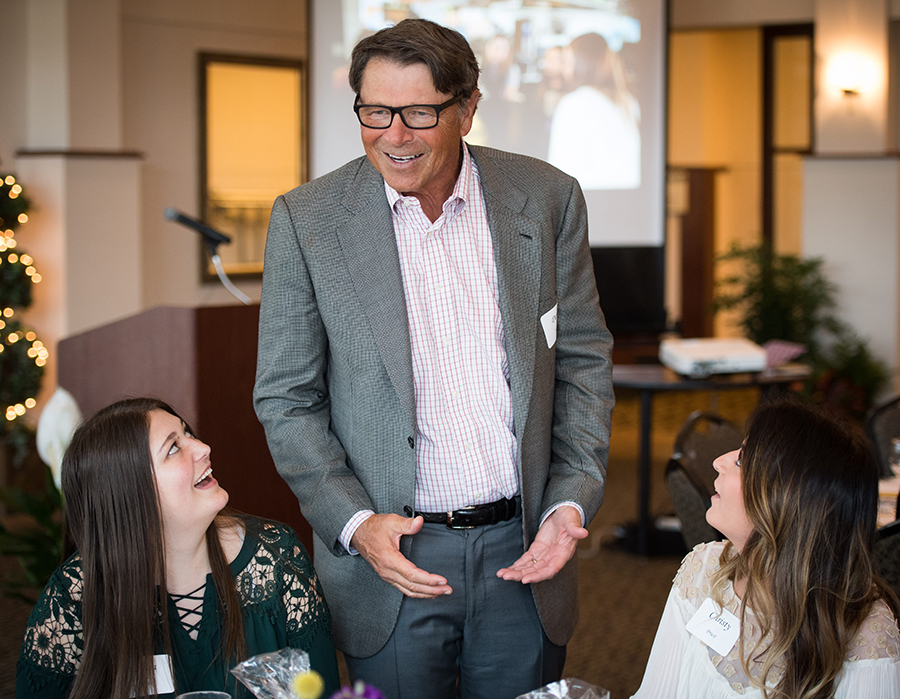 We're taking you with us. Learn more about Novak.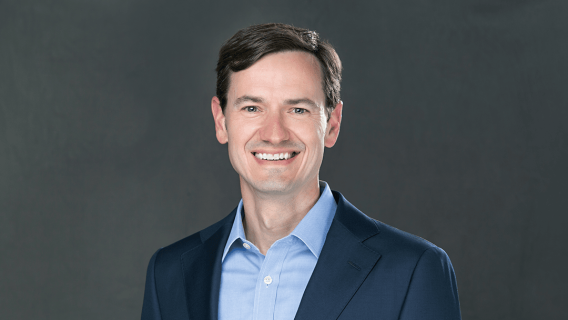 Research shows strong link with positive employee outcomes.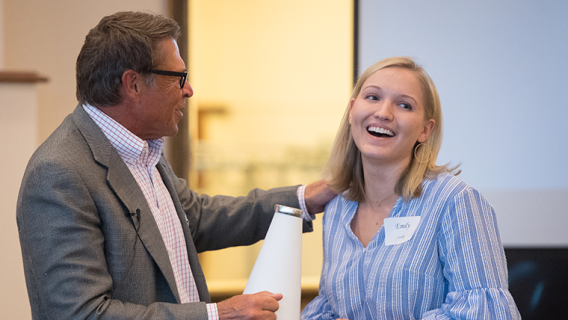 Master the "soft skill" that drives hard results.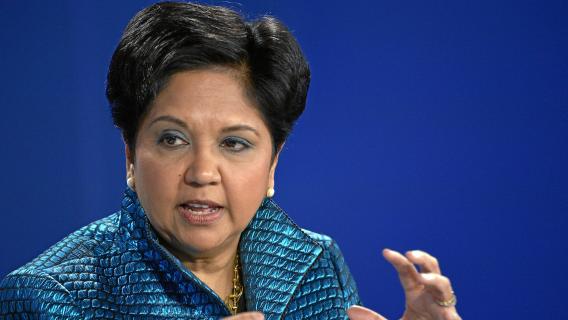 Learn how to develop and retain talent, increase diversity, and call out bias.