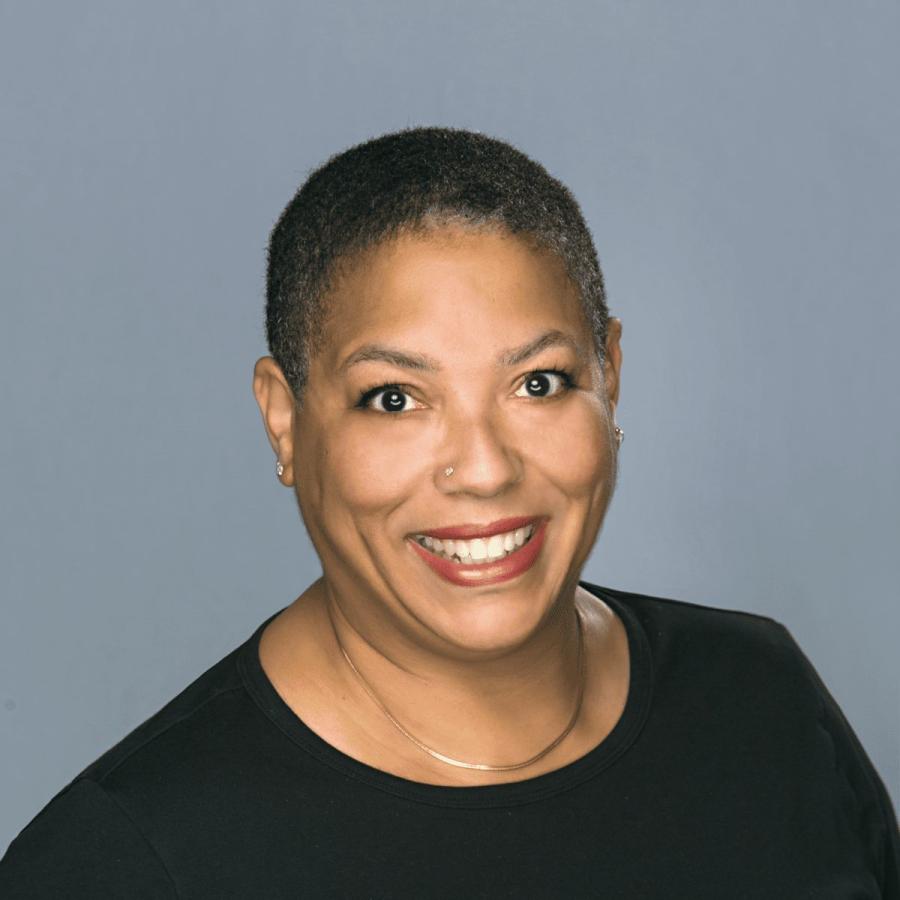 Jeanette Porter, Ph.D.
Novak Affiliate Teaching Faculty
Assistant Professor of Strategic Communication, Missouri School of Journalism
Email

Phone

(573) 882-8834

Address

205 Neff Hall

Missouri School of Journalism

Columbia, MO65211
Biography
Jeannette H. Porter (Ph.D., University of North Carolina at Chapel Hill) began her career in strategic communications managing native advertising sales. Following her B.A. in Economics from Swarthmore College, she spent 10 years in fund development and community relations at The Boys Choir of Harlem; became a director of communications at PENCIL; moved to rural journalism at The Amelia Bulletin Monitor in Virginia; and, following a master's degree in multimedia journalism (Virginia Commonwealth University), found her cause in health communication. Her current research examines African American communication about mental health and mental illness with a goal of increasing mental health help-seeking. Dr. Porter has contributed to articles in Games for Health Journal, Journal of Applied Communication Research, Telemedicine and E-Health and in the SAGE Encyclopedia of Political Behavior.