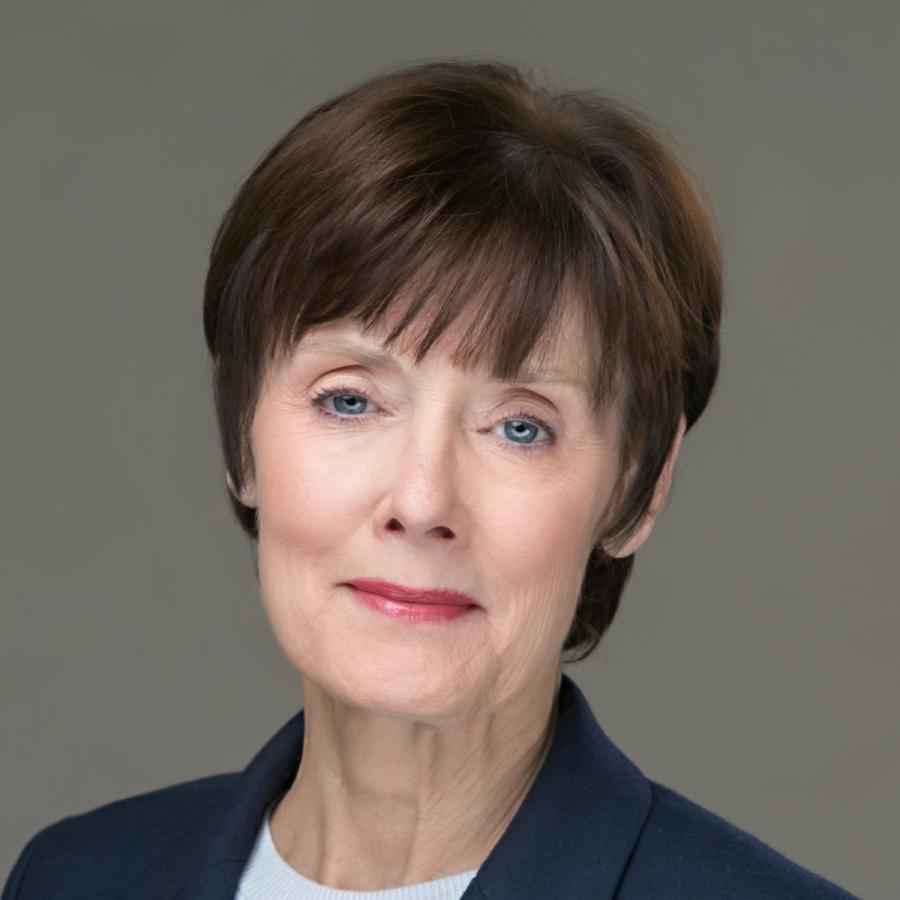 Eleanor Farnen, M.A.
Email

Address

221 Lee Hills Hall

Missouri School of Journalism

Columbia, MO65211
Biography
Eleanor V. Farnen (BJ, BA, MA, Ph.D. candidate, University of Missouri) is founder and president of Strategists LLC, a media and marketing consulting firm based in Columbia, Missouri. She has taught graduate and undergraduate courses in the Missouri School of Journalism since 1998, including mass communication theory and quantitative research methods. Farnen began her career as chief of public affairs for the Rhode Island Department of Environmental Management, assisting in the development of regulations governing air, land and water resources and conservation initiatives. She is a former sales and marketing executive for Honeywell International's Automotive Sector and served as vice president and group manager for Ketchum Communications in Washington, D.C., in charge of corporate and environmental accounts. As a consultant, her clients have included Verizon Wireless, Walmart, Hasbro, Southwest Greens, and former and sitting governors and U.S. senators. She was inducted into MU's Rollins Society in 2004 and is currently advisor and past president of the board of directors of the Odyssey Chamber Music Festival and The Plowman International Chamber Music Competition.